Team Members
Ross Alisiani strives to provide the best client service but does not do it alone. The Alisiani Financial Group believes in over delivering on their promises and following through on commitments. Their clients would share that the team puts client interests ahead of their own, and go beyond the call to help them with all their financial planning needs. Together they have over 16 years of experience and are dedicated to helping each and every client achieve their financial goals. Please don't hesitate to reach out at any time.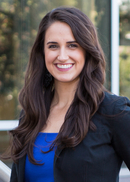 Elizabeth M. Duffy
Associate Financial Representative
Elizabeth is an Associate Financial Representative and Client Care Specialist on the Alisiani Financial Group team. She is at the forefront of office relations and helps guide clients to finding the right solution for their needs. Her primary role consist of insurance servicing, operation management and marketing coordination.
Elizabeth has been within the Northwestern Mutual system for 3.5 years and with the Alisiani Financial Group for over a year. She is a proud 2nd generation Colorado Native, avid sports fan, lover of the Rocky Mountains, and blessed wife to her best friend and high school sweet heart Colton. Elizabeth graduated from Colorado State University with a degree in Human Development and Family Studies with a minor in Business Administration. Her passion is meeting people where they are in life and coming alongside them, to challenge and encourage others to grow.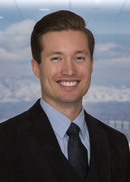 Trent M. Jones
Associate Wealth Management Advisor
Trent Jones is an Associate Wealth Management Advisor and serves as the planning and investment specialist. Trent excels at educating clients on the global financial system we are a part of and strives to inform clients on how our products and services can be utilized to better attain their personal, professional, and financial goals. His commitment is to make sure our clients' plans are well thought out, researched, and executed. He is the ideal team member to connect with if you want to better understand your plan and the steps that are being taken to achieve your goals. He loves connecting with new and existing clients and getting to know their stories.
Trent graduated from Colorado State University, obtaining a Bachelor's degree in Business Administration with a concentration in corporate finance. He is a man with a passionate faith, loving family, and dedication to excellence. One of the most impactful experiences thus far was in 2015, when he jumped on a plane to Europe to begin an adventure backpacking along the Camino de Santiago. He walked from Switzerland through France, then flew to Germany and popped over in Italy along the way. He then headed back home to the U.S. and continued his travels at Yosemite National Park hiking up Half Dome. Trent feels blessed to have gotten this opportunity to see the world and his own country in such an impactful way. It gave him a chance to begin seeking out his passions in life. The revelations along the way were priceless and his heart is full of hope because he has just scratched the surface.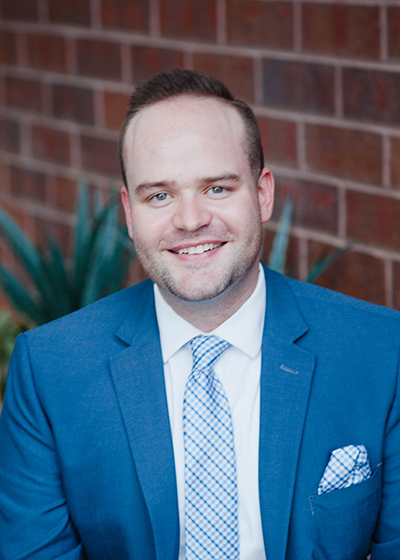 Cody W. Kopf
Associate Financial Representative
Cody is an Associate Financial Representative serving as the Business Development specialist for the Alisiani Financial Group. His role consists primarily of acting as the first point of contact, managing introductions and facilitating the new business process.
Cody is a born and raised Colorado Native. He grew up in the South Metro area before moving up to Fort Collins where he studied Business Administration at Colorado State University, concentrating in Management and Entrepreneurship. Outside of work he loves spending time with family and friends, living a healthy lifestyle with an active social life. His favorite pastimes include traveling, playing golf, watching the Broncos play on Sundays and deciding to buy last-minute tickets for whichever Country artist is in town playing.